Balancing between effort and ease, light and dark, left and right side of your body
The central concept of Ayurvedic medicine is the theory that health exists when there is a balance between three fundamental bodily bio-elements or doshas called Vata, Pitta, and Kapha.
Kapha is the watery element, it is characterized by heaviness, cold, tenderness, softness, slowness, lubrication, and the carrier of nutrients. It is the nourishing element of the body. All soft organs are made by kapha, it plays an important role in the perception of taste, together with nourishment and lubrication.
According to Ayurveda, the full moon is a powerful healing force. It's associated with the energy of kapha making it a time of fullness, cooling, calming and nurturing. It is a time for creating and bringing new things into the world and for honoring the creative and nurturing forces within us. The qualities of full moon energy are similar to those of Kapha; cool, heavy, slow and dense. And these qualities often show up in our minds and bodies during this time.
As we practice, we become more conscious, mindful and connected within yoga practice, our awareness naturally translates to an understanding of what's going on around us.
Join on a 2 nights 3 days Yoga Retreat
A THREE DAYS YOGA RETREAT SCHEDULE
Day One
02:00 pm: Freshness and secluded is what you find at Chhahari Retreat. Sign in when you reach the retreat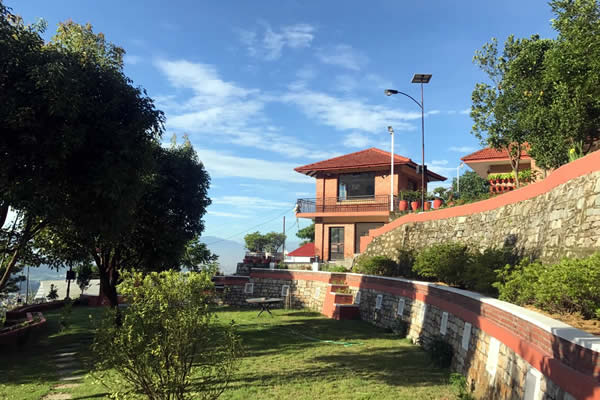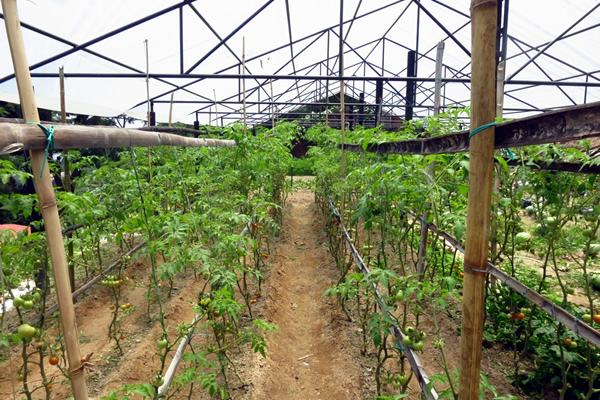 02:30 pm: Round up for a brief introduction and schedule of our 3 days at the retreat, followed by a tea session
03:00 pm: Interactive discussion - what is yoga, why are you here?
04:00 pm: Free time
04:15 pm: Kick start of the first yoga practice
05:45 pm: Free time
06:00 pm: Light dinner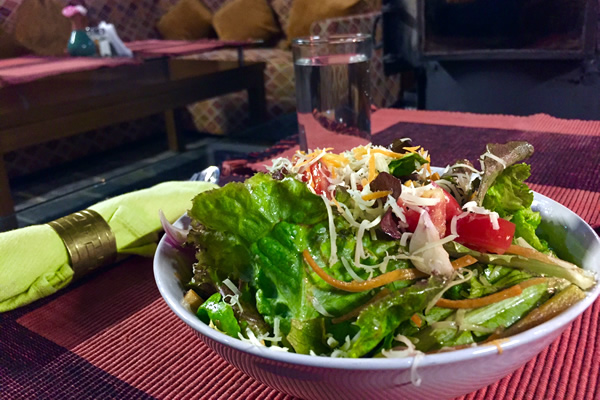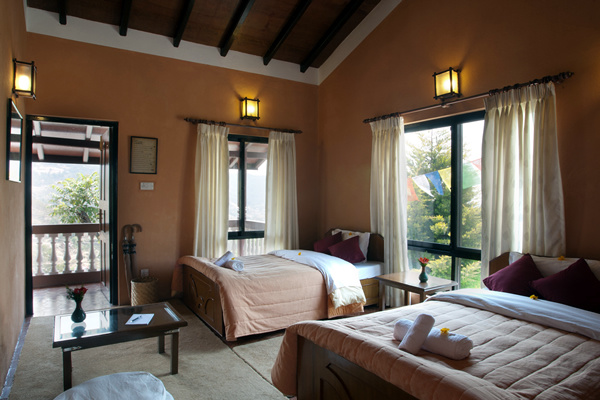 08:30 pm: Prepare yourself for the seated meditation
09:00 pm: Rest and sleep
Day Two
06:30 am: Wake yourself with a fresh air on the border of the Shivapuri National Park, followed by a morning flow yoga practice
08:45 am: Enjoy a hearty breakfast
10:00 am: Join our Yoga Teacher to a walk through the urban part of Buddhanilkantha to the Lhandrup Choling Monaster - walk is approximately 1 hr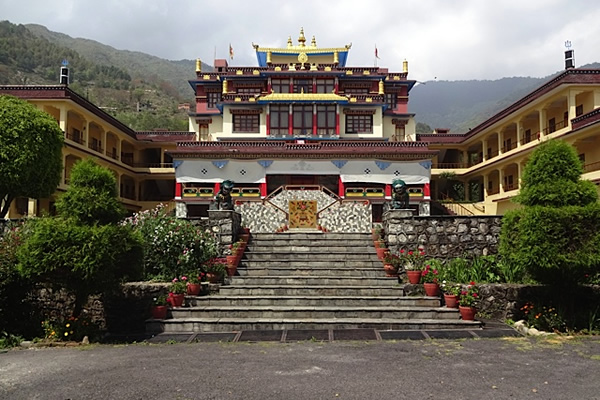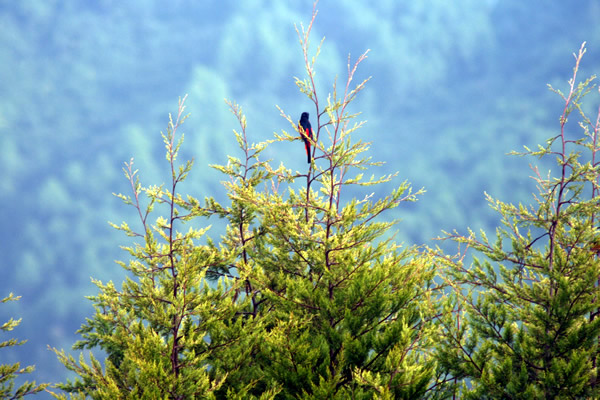 11:00 am: Engage yourself in a discussion on Yoga or talk from the venerable Kempo
12.30 pm: Tour around the monastery building
01:00 pm: Lunch with the monks at the monastery
02:00 pm: Walking back to retreat - approximately 1 hr
03:00 pm: Free time / tea break
04:30 pm: Yoga asana practice
06:00 pm: Dinner
08:30 pm: Evening meditation
09:00 pm: Noble silence and rest
Day Three
06:30 am: Morning restorative yoga practice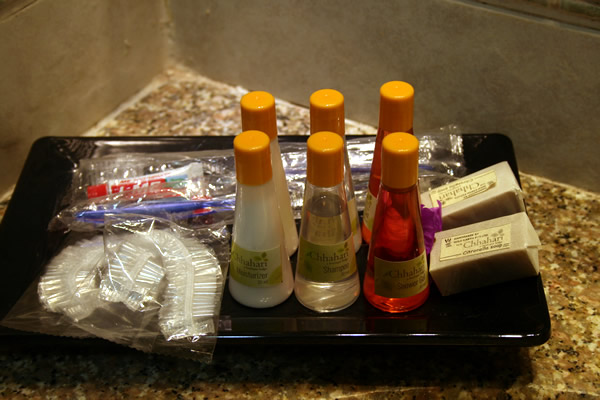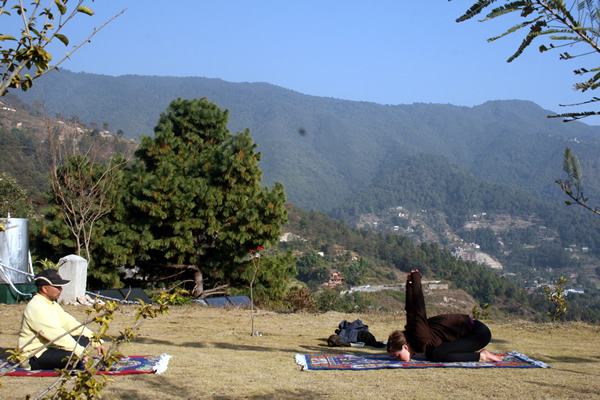 08:45 am: Breakfast
10:30 am: Discussion on wisdom practice
12:00 pm: Free time
01:00 pm: Lunch
02:00 pm: Departure/closing the retreat
Yoga Instructor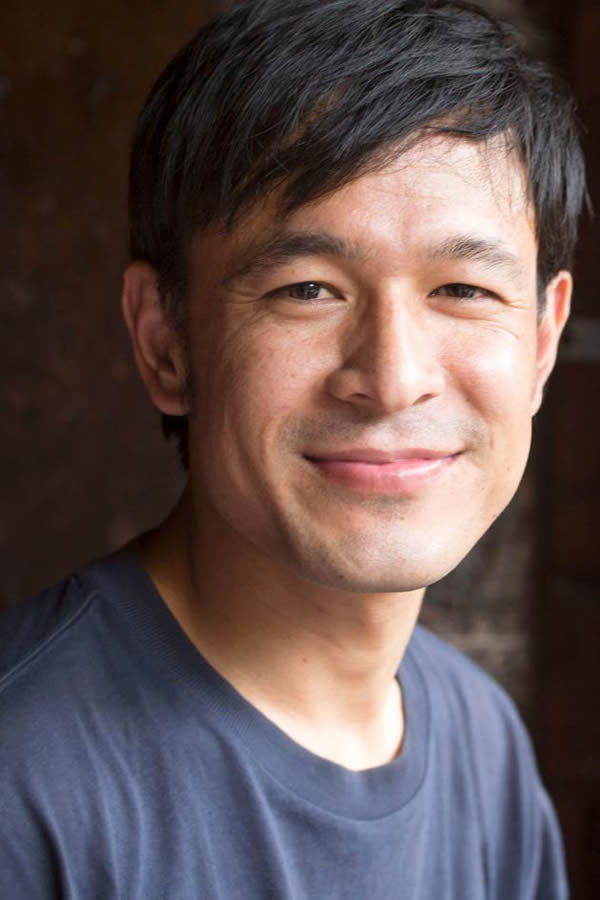 I was born in Kathmandu, Nepal and grew up daily observing Hindu and Buddhist practices on a daily basis. Although I had observed religious practices in my family and traditions, it was only in 2003 I began to give my interest in Yoga. As I discovered yoga as the finest things to do in life, then I searched my carrier into yoga and became a teacher. As far as my background, I finished my Master degree in Buddhist studies and world religion including yoga philosophy in 2009. I extensively followed Sivananda yoga school and completed other various training to find the deeper meaning of Yoga.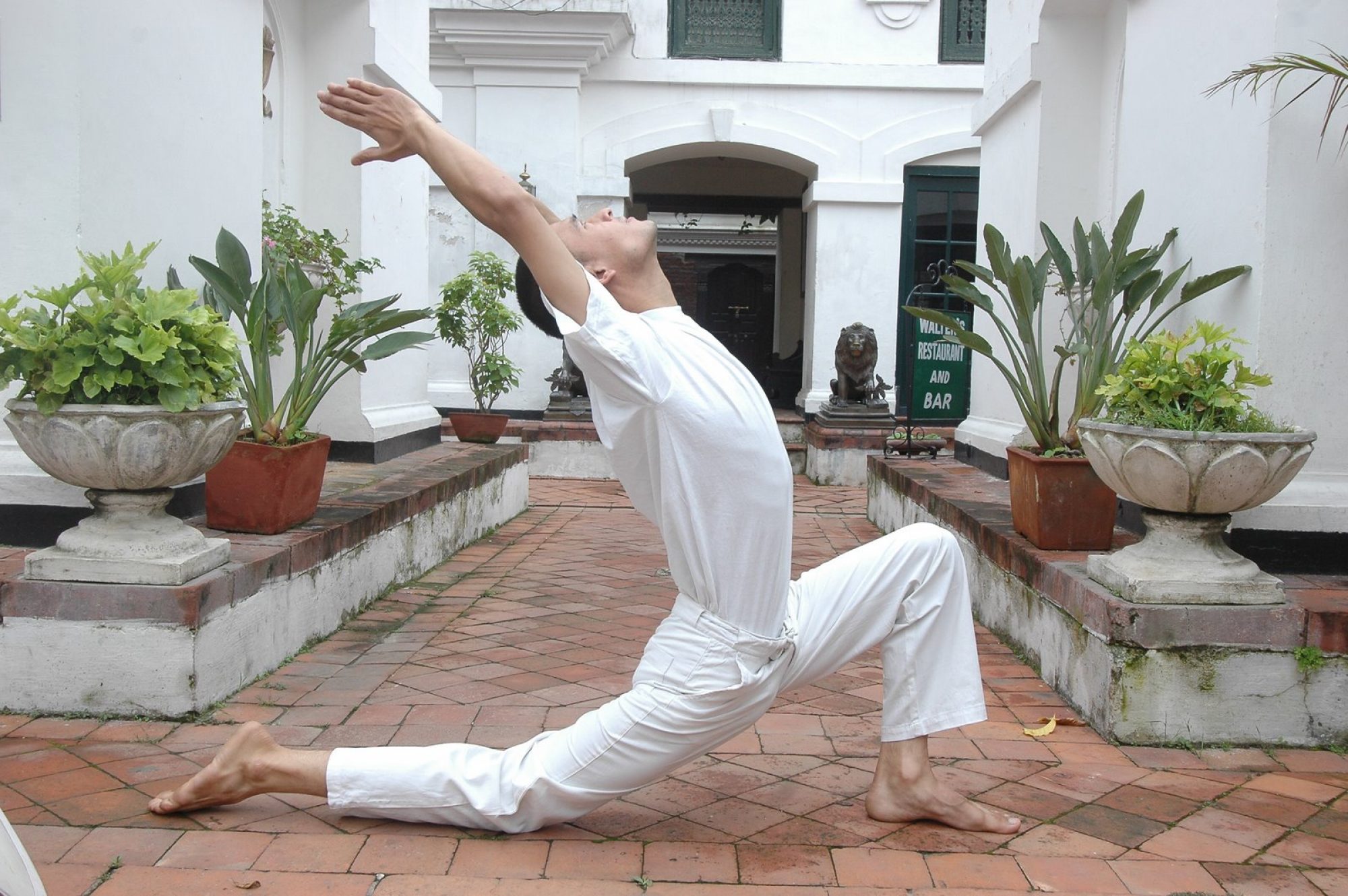 With different kinds of experience and knowledge in life, I finally realized that Yoga can be practiced any moment and that there is no limitation. I sensed more freedom in life after that.
YOGA RETREAT COST PER PERSON (payable in Nepalese Currency Only)
For Group of 4 = NPR 36,480 per person twin sharing room
For Group of 5 - 7 = NPR 34,770 per person twin sharing room
For Group of 8 - 10 = NPR 32,490 per person twin sharing room
If you want SINGLE ROOM, then add NPR10950.00
INCLUDES - 2 nights 3 days in Chhahari Retreat (a boutique lodge) based on twin sharing room, 3 days yoga session as mentioned in the itinerary, all meals from day 1 evening until day 3 lunch, UV Filtered Water to refill your Water Bottles, Unlimited assorted tea & freshly roasted lekali coffee beans, excursion to the Lhandrup Choling Monastery with a simple luncheon, Offering to the Monastery, Yoga Mat provided.
DATES AVAILABLE ARE:
Inquire for a date for 2019
To secure seats on any of the above dates: please email info@chhahari-retreat.com and make a deposit of NPR 7000.00 (See above for policy to make deposit and non-refundable date)